Here's my latest. Whatdyareckon?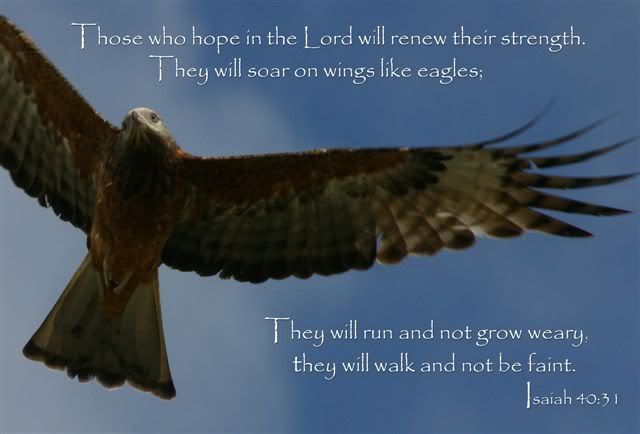 I have a friend in town with a birthday this week, so I took a photo of mine, added her favourite verse, got it printed (on special!) and bought a frame. TADA! One personalised but very professional looking present!
Works For Me!


Click the box for More Tips!
Or Click HERE to see the rest of my blog and a very cool Eagle Pic!
Have an awesome day!