Thanks to Megan, I have been officially sketched!

Check out her creation...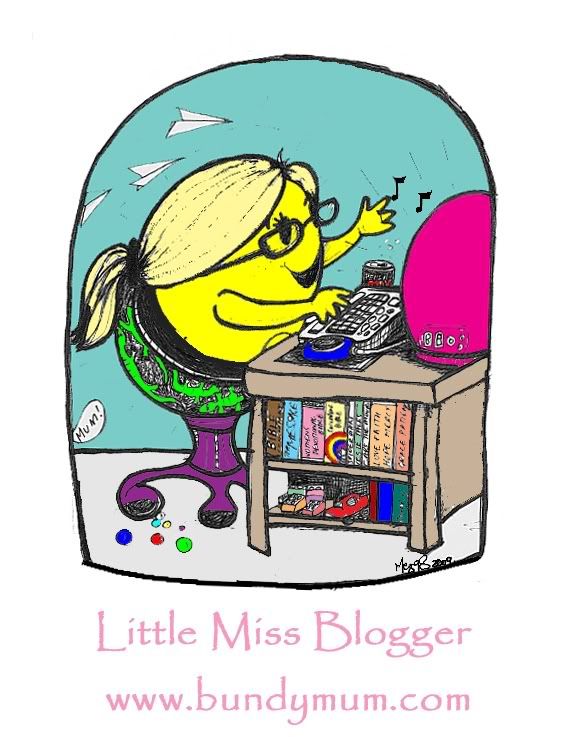 Megan sketched this by hand, and I added the colour in photoshop. (I kept the original cause the colours arent quite right just yet). She was inspired by my 100 things I think - see how many you can spot in there!
If you need a professional illustrator or just someone to create something for fun or work, Megans services are available at fabulous prices. Just leave a comment or email me and I'll pass your request on.
I think I need to make it into a shirt!